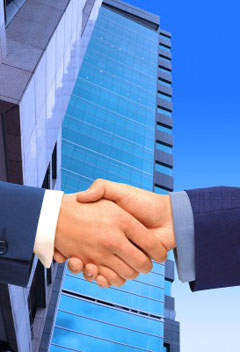 VAR Group, founded in 2001, is an investment and management company.
VAR was involved in over 200 companies, from different geographies and in different sectors and sizes- from startup companies to multibillion dollar multinationals.
VAR is an active player that founded, managed and exited different companies and is always looking for more opportunities to lead and/or work with others.
VAR focuses on 3 areas:
Real Estate
Technology
Opportunistic investments